Are you interested in learning more about natural healthcare?
Essential oils are such an incredible way to empower yourself to take you and your families health into your own hands. As a Health Coach, Pilates Instructor and a Mom, I am so passionate about sharing the benefits of essential oils and I love showing others the process of learning how to incorporate these into your daily healthy routine. The powerful testimonies I receive from people who have begun using these oils is just incredible. I would love to help you begin incorporating natural healthcare into your home!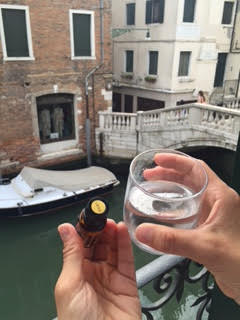 Here are the top 10 oils I love and what they are used for:
DigestZen – Digestive distress, colon support, upset stomach, supports healthy acidity in the stomach.
Melaleuca – Supports healthy skin, increases moisture in dry skin and dry scalp, support a healthy mouth.
OnGuard – Provides immune support, supports healthy cell function, improves energy and gut health.
Deep Blue – Connective tissue and muscle discomfort, soreness, tension, or helps support the feelings of discomfort as a child grows.
Breathe – Respiratory support, gives aid in clearing out the lungs and chest, and helps increase oxygen to the lungs.
Lavender – Helps with relaxation, contributes to healthy sleep patterns, supports healthy skin and helps the mitigate the symptoms caused by environmental irritants!
Peppermint – Helps with environmental sensitivities, itching, supports healthy digestion, increase focus and alertness,  helps with discomfort, reduces body temperature.
Lemon – Helps remove toxins from the body, supports healthy immune system function, helps improve mood.
Frankincense – The 'Godfather' of all essential oils! Supports healthy cell growth and unhealthy cell removal.
Oregano – Very high in antioxidant properties and helpful at supporting someone when they are feeling under the weather.
Are you ready to become a wholesale customer?  Click here for my favorite kits.  If you know what you want:
Simply go here and choose Join & save, then select Join doTERRA, select country of residence and finally select "wholesale customer." Enter your information and then choose the kit you would like. OR reach out to me by email to get a personalized plan of where is best to start: rludovisi@gmail.com